How Hard Is It to Move to Australia from the UK
---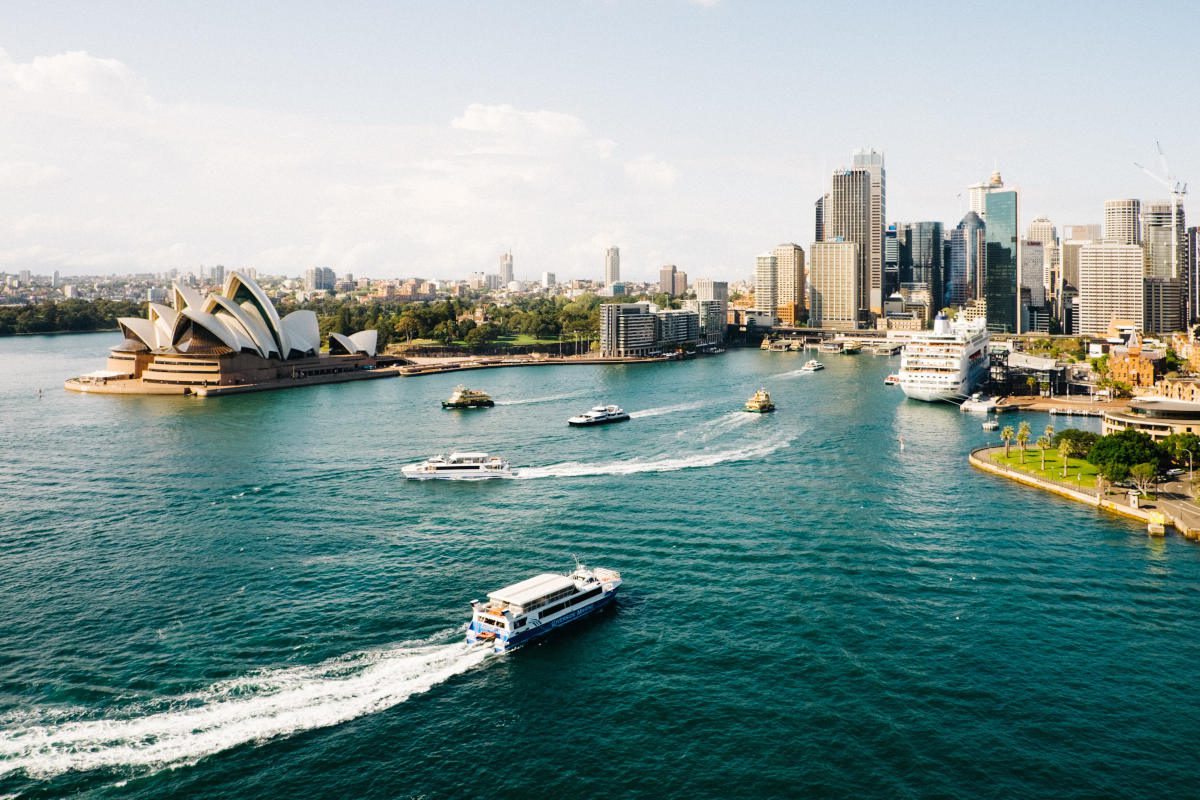 Although the UK as well as Canada and USA are lucrative immigration destinations for many people, Australia offers an admirable quality of life to immigrating Brits. Brits are also attracted to this country because of the sizable population of fellow Brits in the country. If you want to make Australia your second home, you can do so provided you meet certain criteria. Australia allows you to hold dual nationality so you don't have to renounce your British citizenship to become an Aussie.
Here is how you can immigrate to Australia and eventually become its citizen.
Explore Your Options
There are three major pathways to becoming eligible for a permanent visa: work stream, family stream, and investment or business stream. You can apply for skilled immigration depending on your skills. And just like a UK investor visa, you get a minimum threshold of investment to get PR in Australia.
Otherwise, your spouse or would-be spouse in Australia can sponsor you for immigration. Another visa that allows permanent residence in the country is a retirement visa. It is available to those retirees who have served the country for years and now want to spend the rest of their lives in the country where they have served for years.
Eligibility
If you want to immigrate on a work visa, you need to check your eligibility. You need to score enough points – 65 or more – in the immigration system. Note that you can only qualify for permanent residence on skilled immigration if you are below 50 years of age. These points are calculated considering various factors including your age, skill, experience, academic qualification, and language proficiency.
This is the hardest part of the whole immigration process. For certain work visas, you may also want to get employers' sponsorship which means you need to job hunt before applying for permanent residence status.
This eligibility criterion and job hunt make the hardest part of the whole immigration process.
Prepare the Finances, Apply for Visa, and Move
When you apply for immigration, you need to prove that you have enough funds to support a reasonable standard of living in Australia. Different visas have different requirements for these funds. For example, a retirement visa has a minimum threshold of AUD500,000 for retirees planning to live in rural areas.
On top of these funds, the candidates must pay for visa application and processing fees. After including different charges, a visa may cost you between AU$ 4,750 and AU$ 9,455 depending on the visa you request.
Once your visa application is approved, you can move to Australia to reside or visit – again, depending on your visa type. Permanent visas allow you to apply for citizenship after you have met the residence requirement.
Apply for Citizenship
If you want to eliminate travel restrictions that may make part of permanent residence status, you need to trigger the citizenship process as soon as you meet the residence requirement. It will take between a few months and a couple of years from the application date for you to get citizenship status. And you will have to meet certain eligibility criteria including passing the citizenship test and qualifying for the character test.
Take Away
Although Australian immigration is lucrative to many Brits, it may not be the easiest feat to accomplish. If you are interested in getting Australian citizenship, start early. Certain visas are only available to people below 50 years of age.
RELATED POSTS