How Brits Buy a Car
---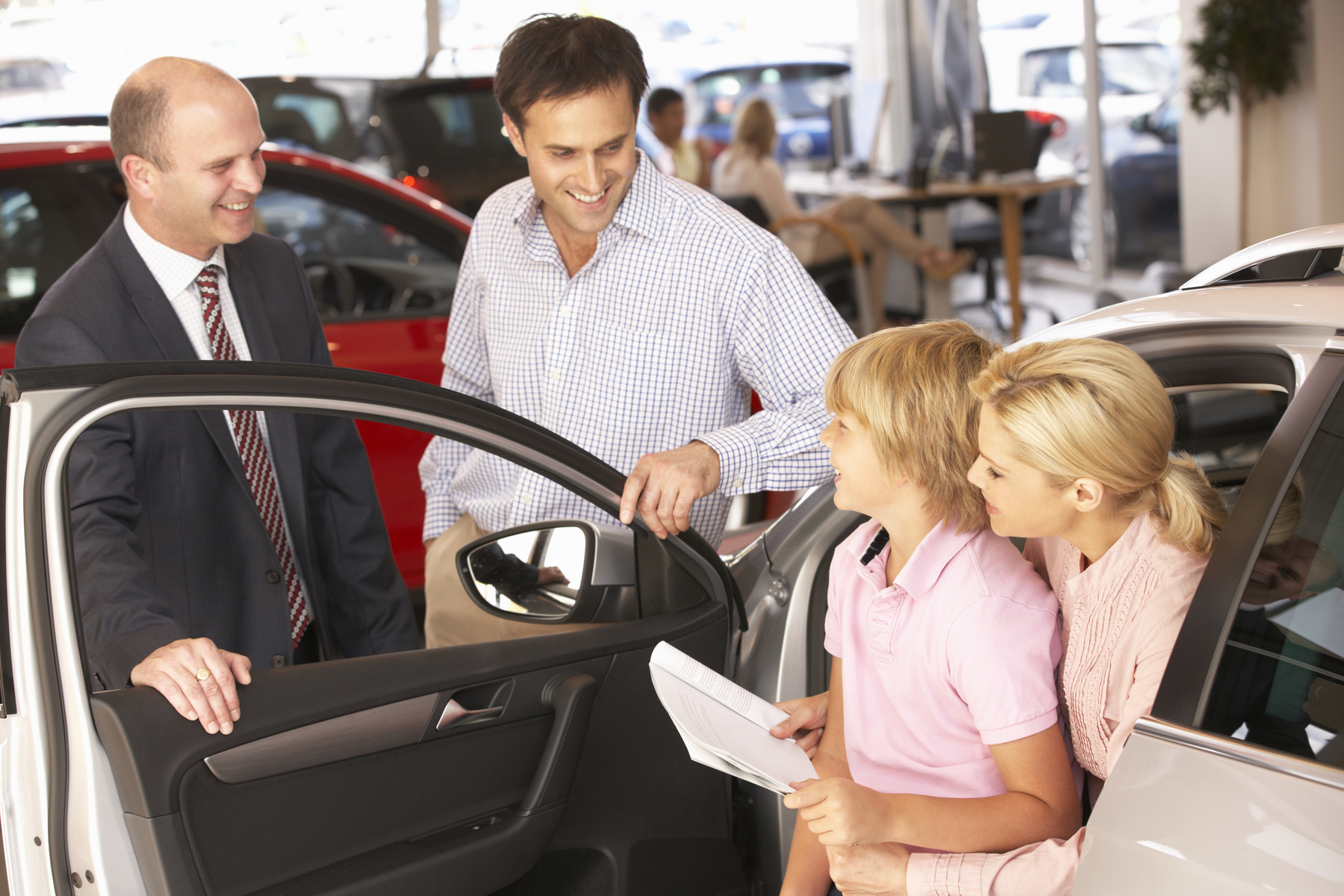 If you have lived in Australia for many years, you might have forgotten that not every British household keeps a car. But if you have planned to get one in the UK, here is how you should do it like a Brit.
Decide If You Want a Car or Not
Why doesn't every UK household maintain a car? That's because not every family needs one. It's especially true when you live in cities with developed local transportation systems. You will find a bus or cab to navigate.
The added ease of using a car to navigate is not enough to justify the costs of buying it, getting it insured, and maintaining it. Some Brits also avoid getting a car to avoid the hassle of parking their cars.
If you live in a city, the only reason you would buy a car is to take long road trips.
Decide on New or Used Cars
Once they have decided to buy a car, they will decide between new or used vehicles. While new cars give you peace of mind, old cars are far cheaper and often the only option for some people. It's also a great choice for foreigners and tourists.
If you buy a used car, don't forget to ask for a Ministry of Transport (MOT) certificate along with it if the car is more than three years old. Note that you will have to run separate checks from various resources to estimate the car's value. The UK doesn't offer one car history report solution to streamline the process.
In addition to getting an MOT certificate to verify the roadworthiness of your desired car, you can use the tool from DVLA to check if the details provided to you about the cars are valid or not and see the V5C vehicle registration certificate to ensure the validity of its DVL mark.
Establish the Line of Credit
This is an optional step to supplement the cash you have at hand. Plus, you can always keep these costs down by switching to the used car option instead of getting a new car. Note that you can also secure financing for your car if you are a foreigner in the UK provided you have stayed here for a long time.
In most cases, you can get up to 90% of your car purchase financed by the bank.
Register the Transaction
The first point of registration for purchasing a car is with the Driver Vehicle License Agency (DVLA). This registration step will be accompanied by getting your vehicle taxed. Note that in the UK, older cars attract higher tax expenses than newer ones.
You don't have to be a UK permanent resident or citizen to be able to register the car in your name. And you can get a car even when you don't know the driving skill or are younger than 17 which is the legal driving age in the UK. Note that although you can get a car without a driving license or as a minor, you cannot drive it without a license.
Car Insurance
This is the last step a UK citizen takes before his car becomes eligible to drive on the road. Again, the cost of insurance depends on the vehicle's condition as well as the driving history of the driver.
Take Away
This post talks about the process of purchasing a car in the UK. The UK emphasizes the environmental impact of vehicles and taxes them in accordance with their CO2 emission. That's why registering for tax is a necessary step in the whole car purchase process in the UK.
RELATED POSTS