5 Easy Ways To Learning To Drive
---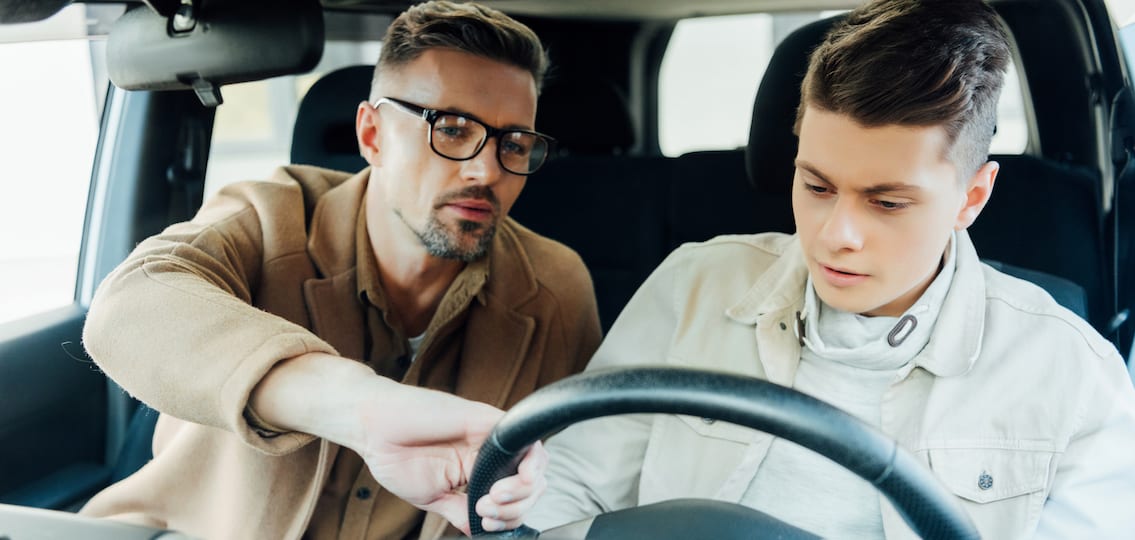 Learning to drive is a necessary skill nowadays as most people have to travel alone, but few people can afford full-time drivers. As a result, driving is something that everyone wants to learn as soon as possible in simple ways so that they can get their license. Because most countries, including Australia, allow people under 17 to obtain a driver's license, why not begin learning to drive today? Let's look at the most efficient ways to learn to drive.
Watch Youtube Videos
As a beginner, watching some YouTube videos to learn the fundamentals of a car and driving is best, which will help you get a decent start when driving for the first time. Numerous YouTubers post driving lesson videos with explanations of every part of a car. This also includes a detailed guide on how to use each component while driving. That is the most convenient way to learn to drive while staying home.
Take Lessons From An Instructor Or Driving School
To have a strong learning experience, you can hire an instructor to teach you how to drive with his expertise. It will assist you in having expert driving lessons and additional tips, as well as learning easily with them in a short period. You can find a good professional and trustworthy instructor through a driving school, which will assist you in selecting an instructor with exceptional qualifications, experience, training, and communication skills.
You also don't have to be concerned if you're wondering how to find my driving school. You can easily search online for your driving school based on your location and affordability. Instructors also require you to take various tests to determine how much you have learned, which elevates learning to a higher level.
Learn A Bit About Mechanics
Your driving lesson will be sped up if you know a little about auto mechanics. It does not necessitate a degree in mechanics, but a few important lessons about engines and car parts, such as steering, pedal operation, and brake systems, will make your driving easier. Mechanics can also teach you the difference between automatic and manual transmissions and how to drive each.
Learn From A Relative Or Friend
Getting help from a relative or a friend can make your driving lessons more enjoyable. You can sit next to them while they drive and take note of every move they make, paying close attention to every detail of how to use each part at a time. You can ask questions independently and seek guidance whenever you are perplexed.
Practice On An Empty Field
You should also practice driving alone to analyze what you have already learned and make your driving learning more efficient. To avoid unforeseen situations, you can go to an empty field and drive there. Before you drive on a congested road, you should practice all of the techniques for driving in traffic. Practice looking in all directions and remaining alert.
Conclusion
We have mentioned 5 ways to learn to drive that will make your learning journey easier. However, remember that driving is a responsibility, not a game, and everything takes time to learn. Don't rush through learning each technique and guideline because they all have their importance and will allow you to pass the license test with confidence. Use these methods and tell us in the comments how they helped you learn to drive.
RELATED POSTS