Can You Convert Your UK Driving License to an Australian License?
---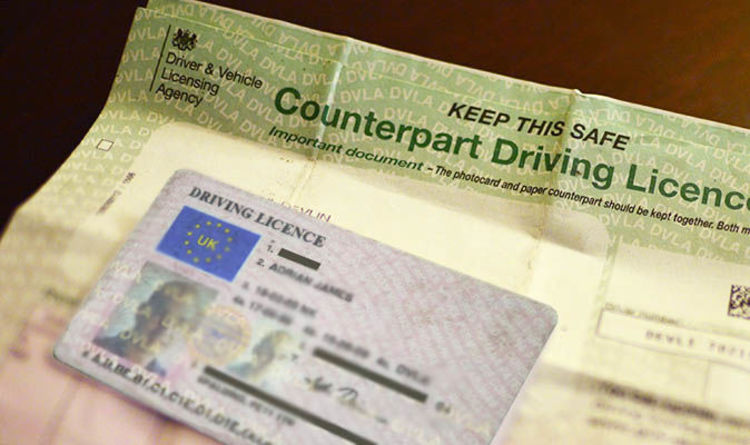 Are you planning a year-long stay in Australia? Or maybe you want to move to Australia from the UK. You may want to assess your options for the commute. Getting an Australian license is a must if your stay is longer than three months. But what will be the process of getting a license there?
Will you need to re-attempt the tests? What about your driving experience in the UK?
Luckily, Australia recognizes UK driving licenses and offers a conversion to Australian licenses. Here is everywhere you need to know about driving in Australia on a UK driving license.
Drive without License Conversion
You don't need to convert your license to an Australian one for the first three months of your stay. All you have to do is to keep your UK driving license with you.
If your licensing country is other than the UK, you may need an international driving permit (IDP). This permit is a necessity when your license is in a language other than English. If you are a new driver, you can start the licensing process from scratch including passing the theory test and hazard perception test before taking the road test.
Use this period to visit a service center to transfer your overseas license to an Australian license.
Apply for Temporary Overseas Visitor License
This is an adequate license for you if you aren't a permanent resident of Australia. You will need to provide the following documents to get a transfer:
Your overseas license from the UK or any other recognized country. Note that if your licensing country isn't recognized by Australia, you will have to navigate the licensing process in Australia from the start.
Your proof of identity
A medical report certifying fitness to drive if you are 75 years or older
You have to submit these documents together with your licensing application and payment on your visit to the service center. Once you have gotten this license, you can use it to drive anywhere in the country.
Note that your temporary overseas license is only valid until your home country license is current.
Apply for the Transfer of Driving License
If you have arrived in Australia as a permanent resident, you should apply for transferring your overseas license to the Australian one. This way, you will not have to fly back to the UK every time your license expires.
Here are the documents you need to transfer your license:
Your proof of identity
Your proof of Australian permanent residency
Your overseas license
Submit these documents with the required payment and license application at a service center near you. Note that you may also have to submit your medical report if you are older than 75 years.
Unsurprisingly, this license offers more freedom than a temporary overseas license but you must be a permanent resident or citizen of Australia to get it.
Take Away
If you hold a UK driving license, you can transfer it to an Australian license when needed. Note that you don't need an Australian license to drive for your first three months of stay in this country. Feel free to use your UK driving license to do so. After that, depending on your visa status, you can apply for a transfer or temporary overseas license in Australia.
RELATED POSTS